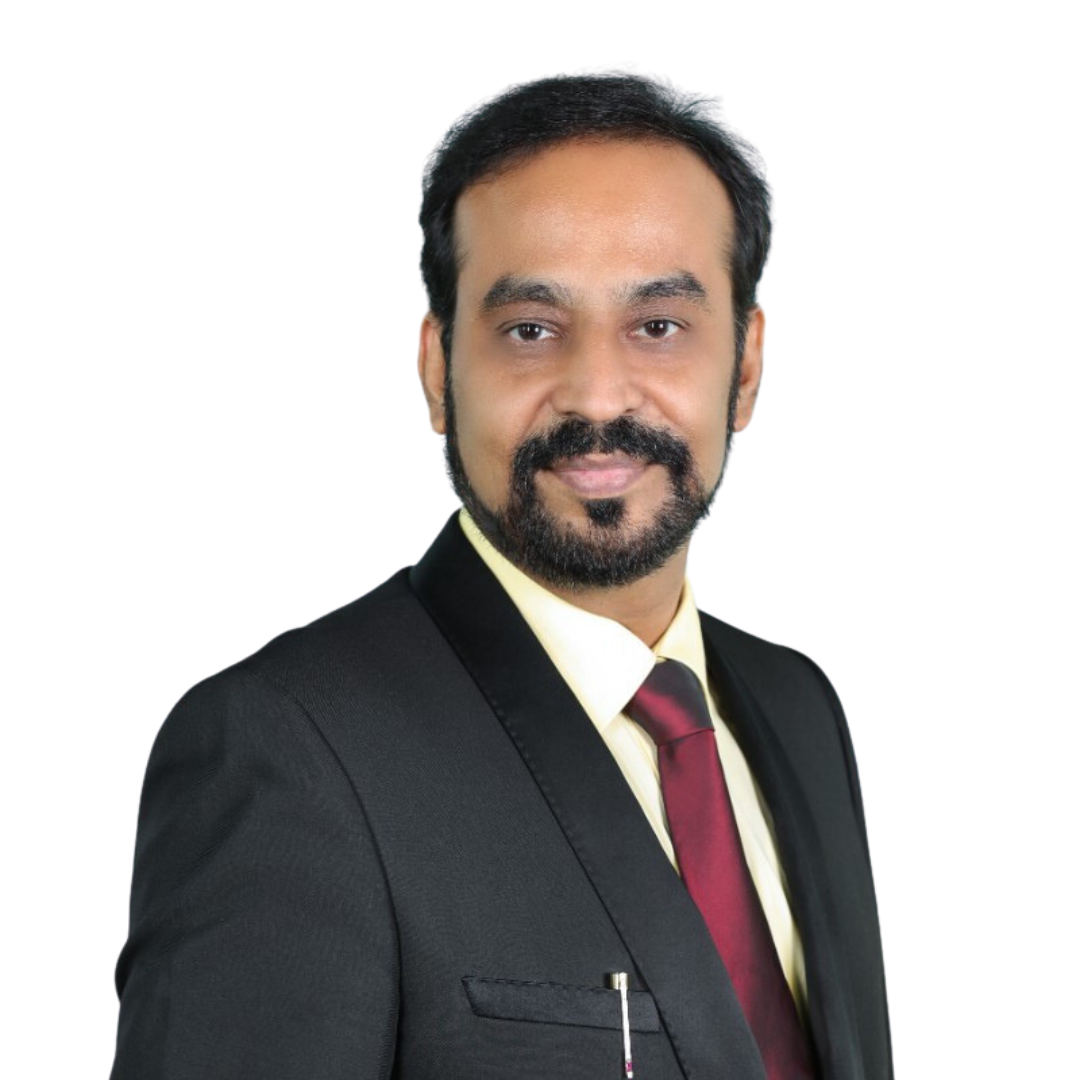 Tarun Jain
President/Founder
Innovator in business and technology, Gemologist with 35 years of hands on experience in Jewellery design and Manufacturing & 15 International Design awards. Former head of Dubai Design Academy - DMCC.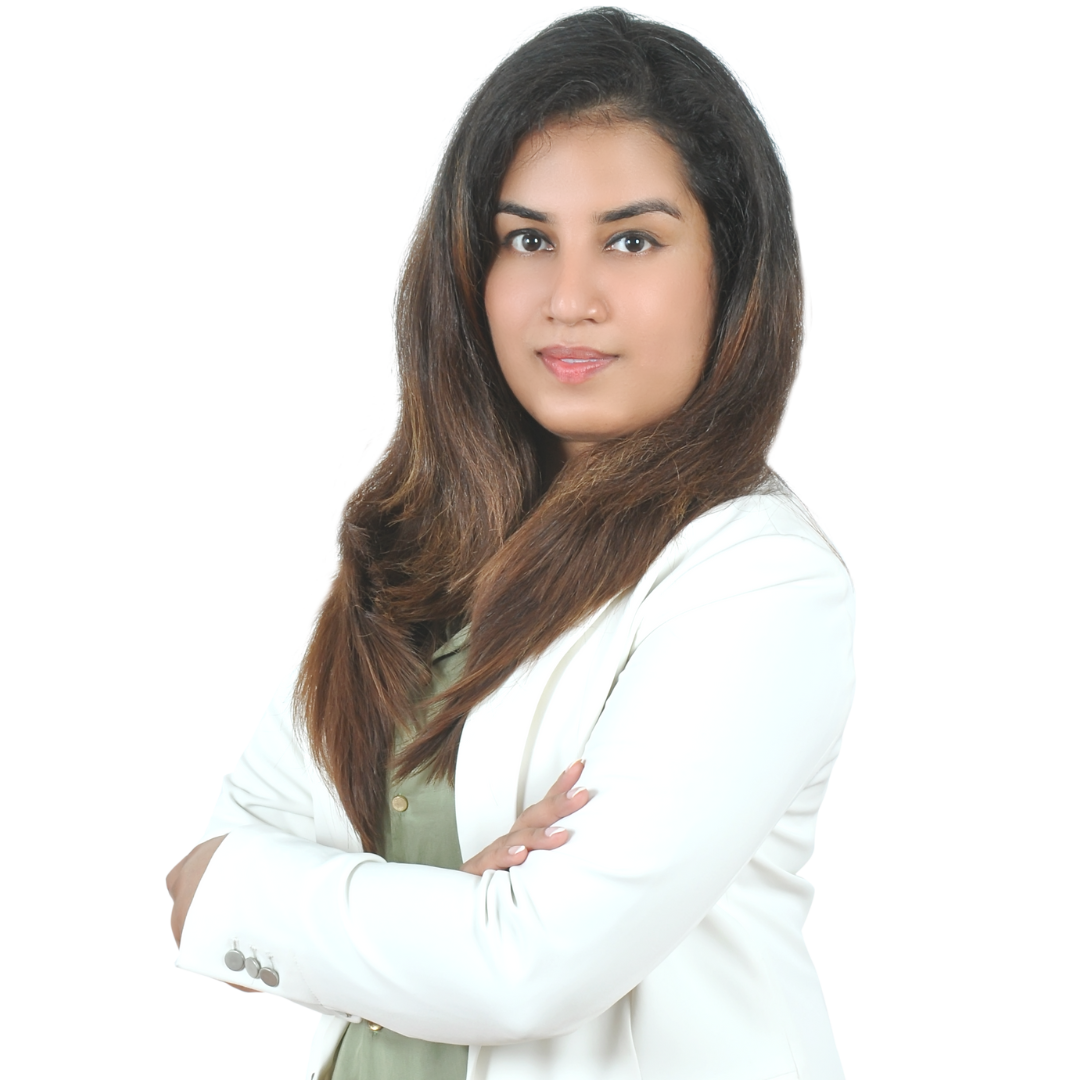 Mahima Verma
Vice President/Founder
A Gemologist with 13 years of hands on experience in Jewellery design and Manufacturing with 10 International Jewellery Design awards. She is a Gemvision certified Design trainer with over 1500 students worldwide.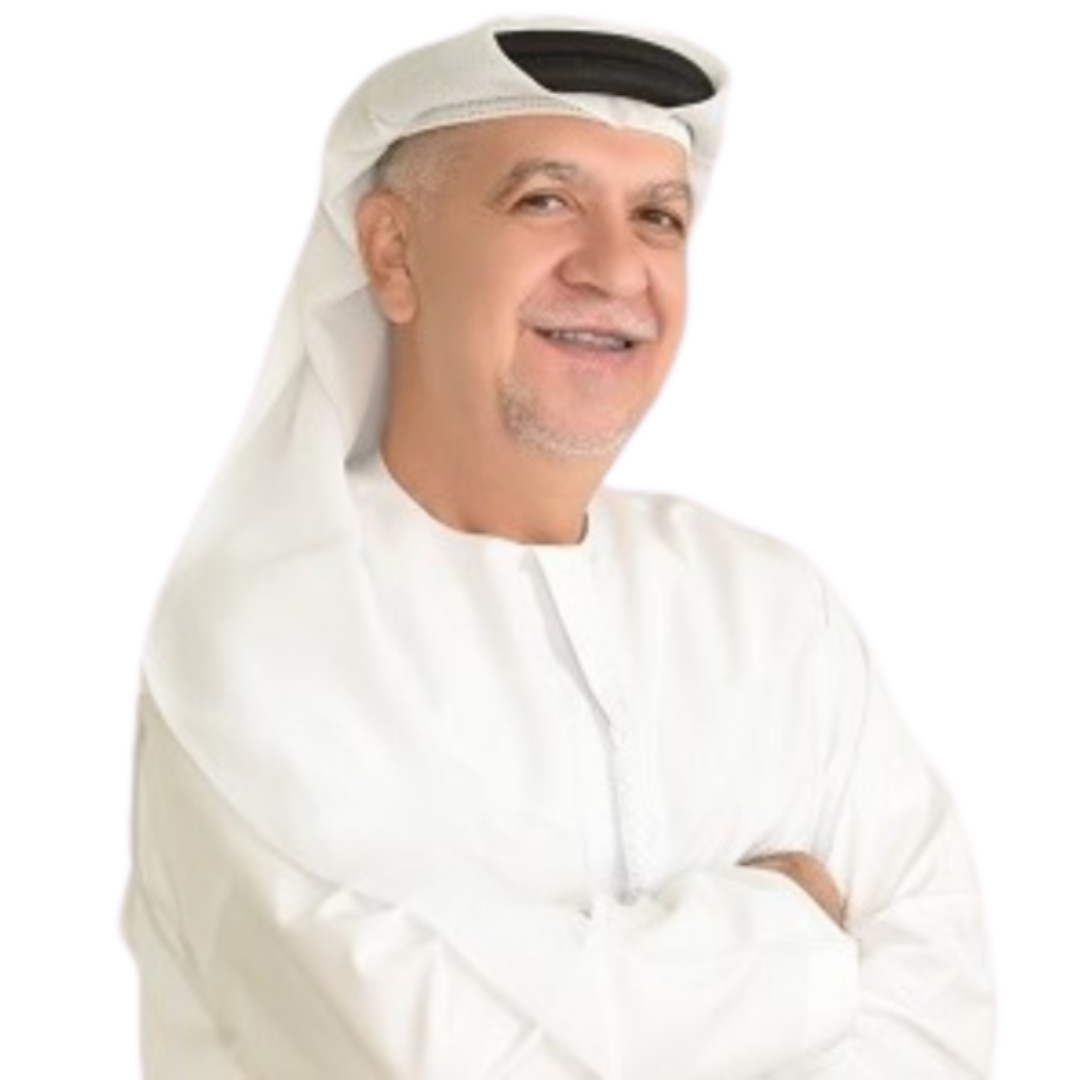 Tamjid ABDULLAH
Chairman
Top Jewellery designer, manufacturer and Deputy CEO, Jawhara Jewellery www.jawharajewellery.com
Rohit Dhamani
CEO
Director of Jewellery Wholesale & Manufacturing DHAMANI JEWELS Group of Companies. dhamani1969.com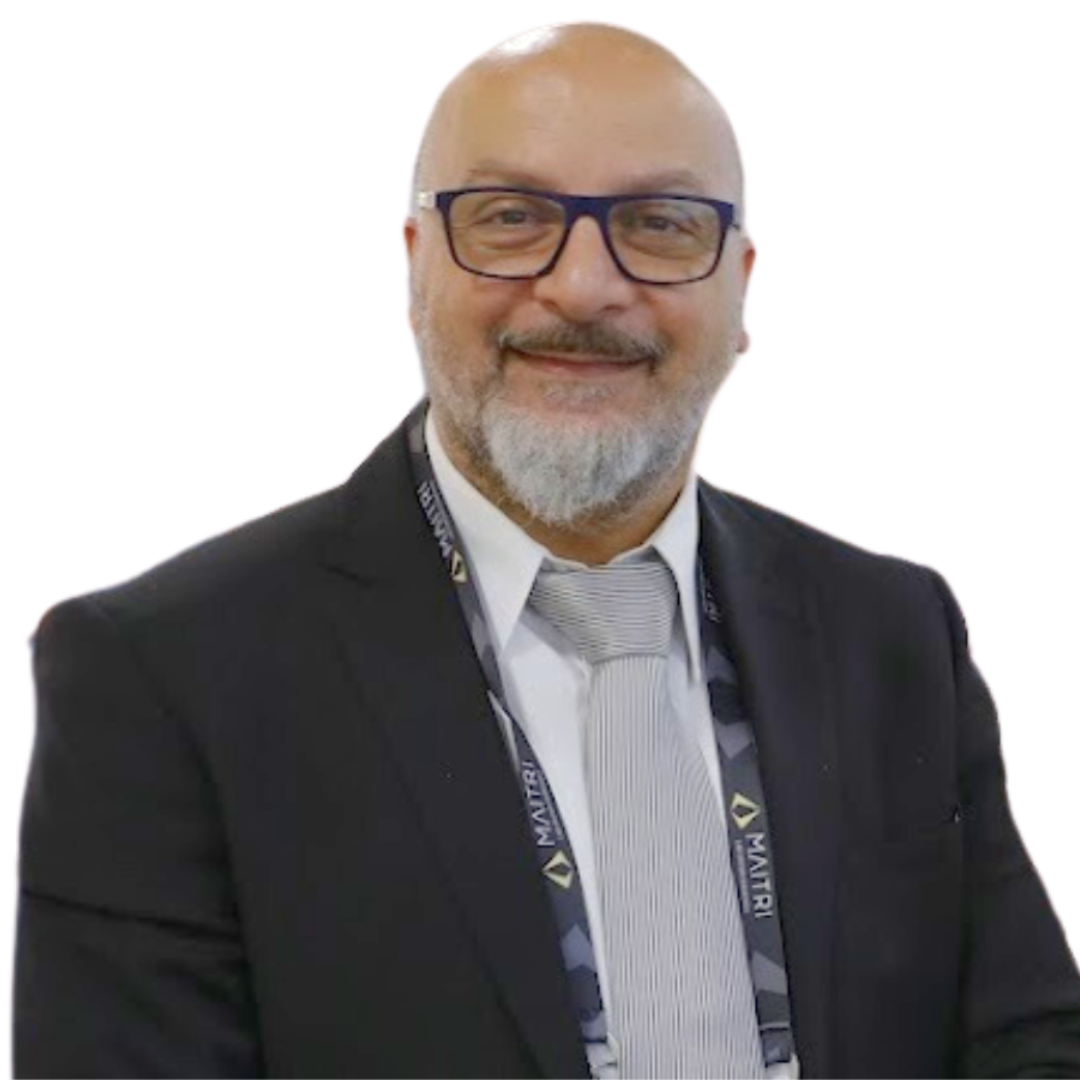 COSTA ELHREICH
Director, Middle East
High Jewellery Manufacturer and founder, Almaseyah Goldsmith L.L.C.E. www.almaseyah.com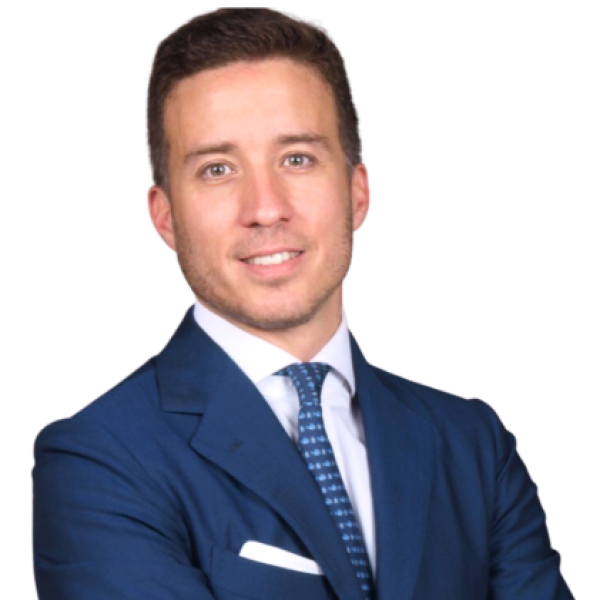 Marco Carniello
Director, Europe
An Industrial Engineer, business developer, leader, and strategy consultant/developer. Presently positioned as Group Brand director for Italian Exhibition Group (IEG) & strategies developer for the Vicenzaoro & GJT Dubai.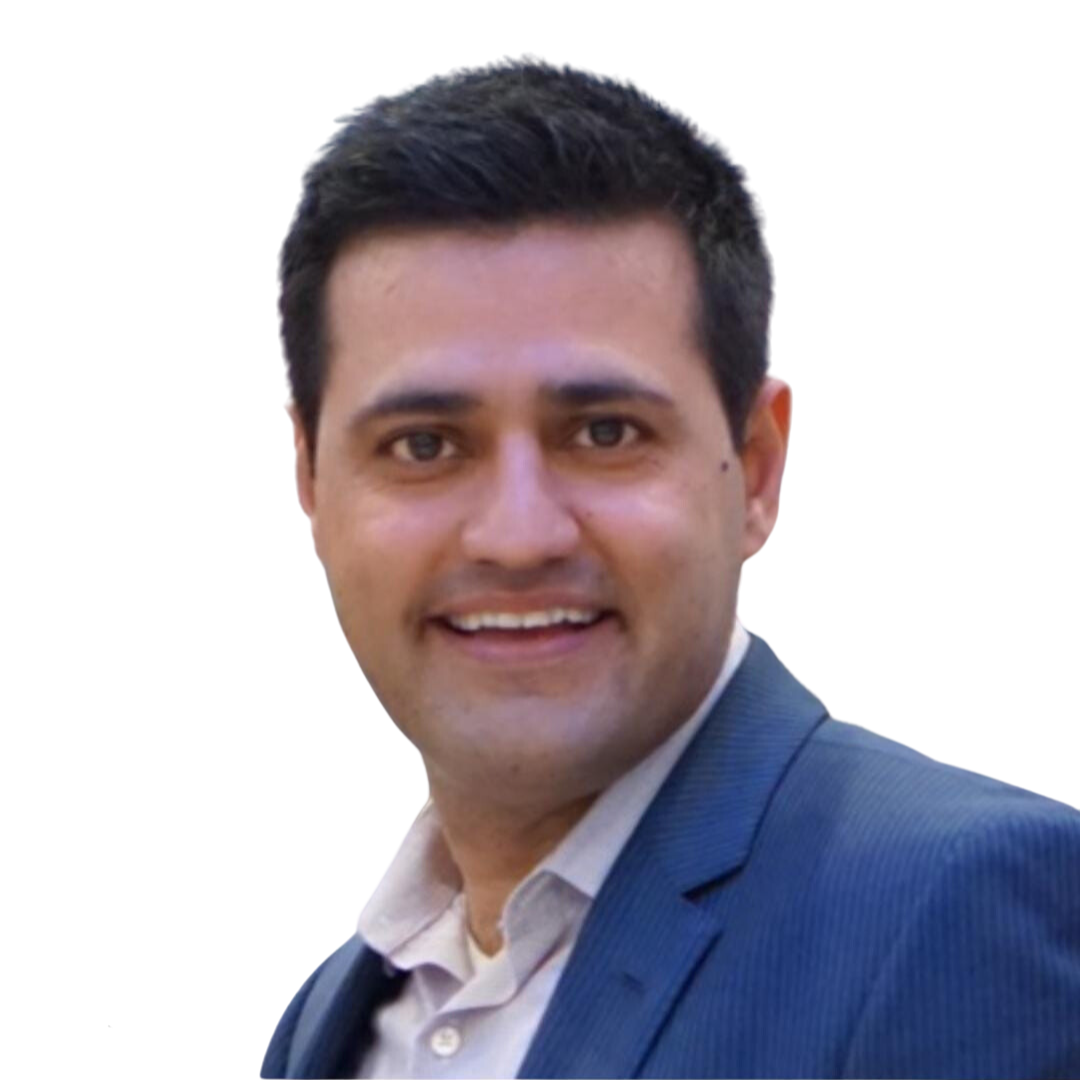 Shailesh LAKHI
Director, USA
Gemstone and Diamond Professional with experience in Luxury & Jewellery, CEO, Sparkles and Colors USA Inc.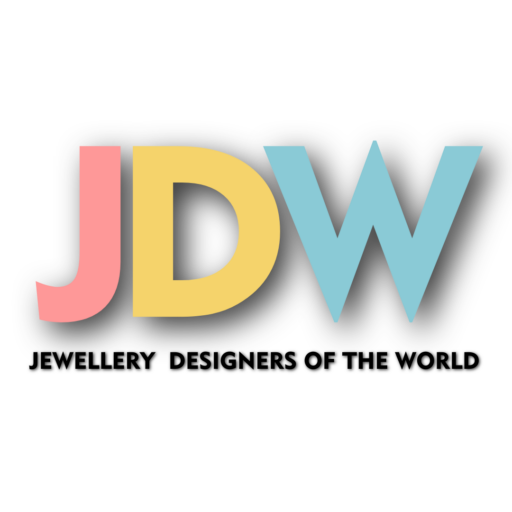 Tumul Jolly
Director, India
Loading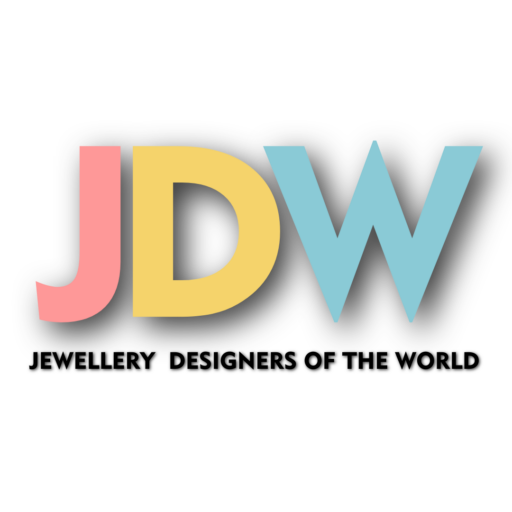 JEBBA
Director, Africa
Loading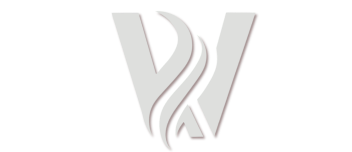 Prenaa Makhavia
Loading
Loading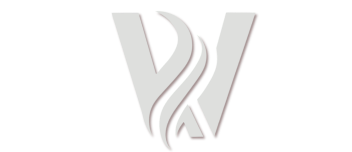 Atul Jain
Loading
Loading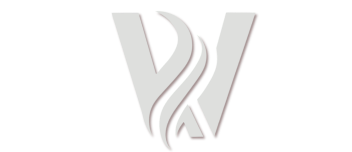 Katerina Perez
Loading
Katerina works as a brand consultant, collection curator, and educator in the industry. She is highly interested in inspiration, original ideas, craftsmanship and designing activities.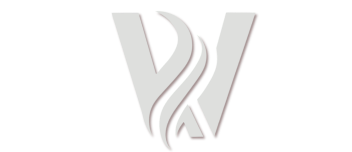 Pusnima Jain
Loading
Loading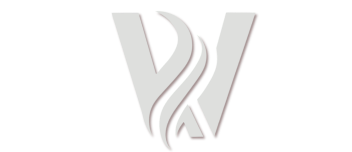 AngSin Hock
Loading
Loading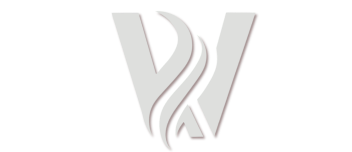 Browse through our frequently asked questions for answers or generate your own question