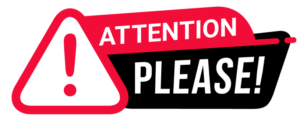 If you participated in the 2023 WADA Awards, You will receive your WADA Award certificate by email and on your MyJDWorld profile inbox shortly. Primary Activity
Designer (CAD Operator)
Last Name (Family Name)
OGECHI
Country
United Arab Emirates
Email
deblink.com@gmail.com
Methods of design I use.
Loading
Software I use for designing
Sorry, DURUNWA OGECHI has not made any blog posts yet.