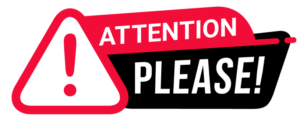 If you participated in the 2023 WADA Awards, You will receive your WADA Award certificate by email and on your MyJDWorld profile inbox shortly.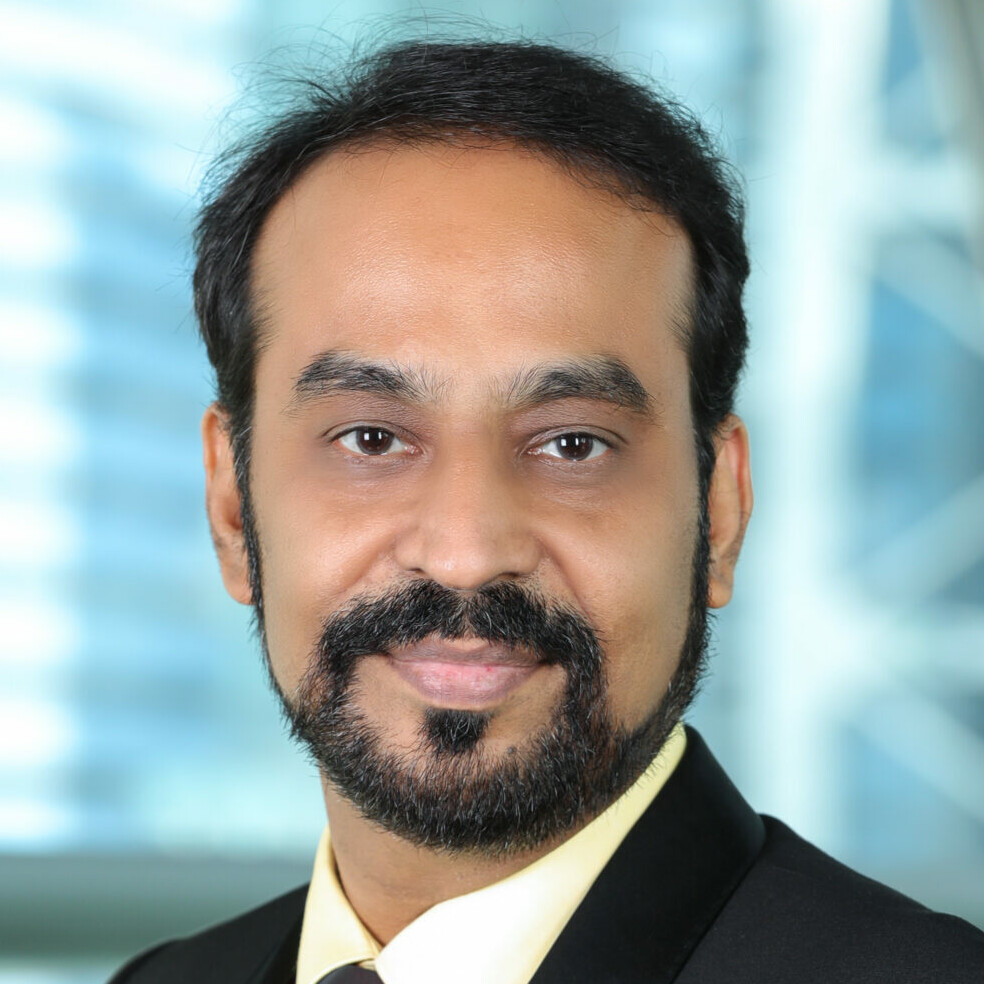 Mobile Number (WhatsApp Enabled) with Country Code
0566564296
Select categories of participation
Bridal Necklace Set | Design Code: WN1
Year of Participation
2022-2023
Country of Residence
India
Active Email
tarunjaindubai@gmail.com
Tarun Jain Jain does not have any friends yet.
Sorry, Tarun Jain Jain has not made any blog posts yet.