ALEXANDRITE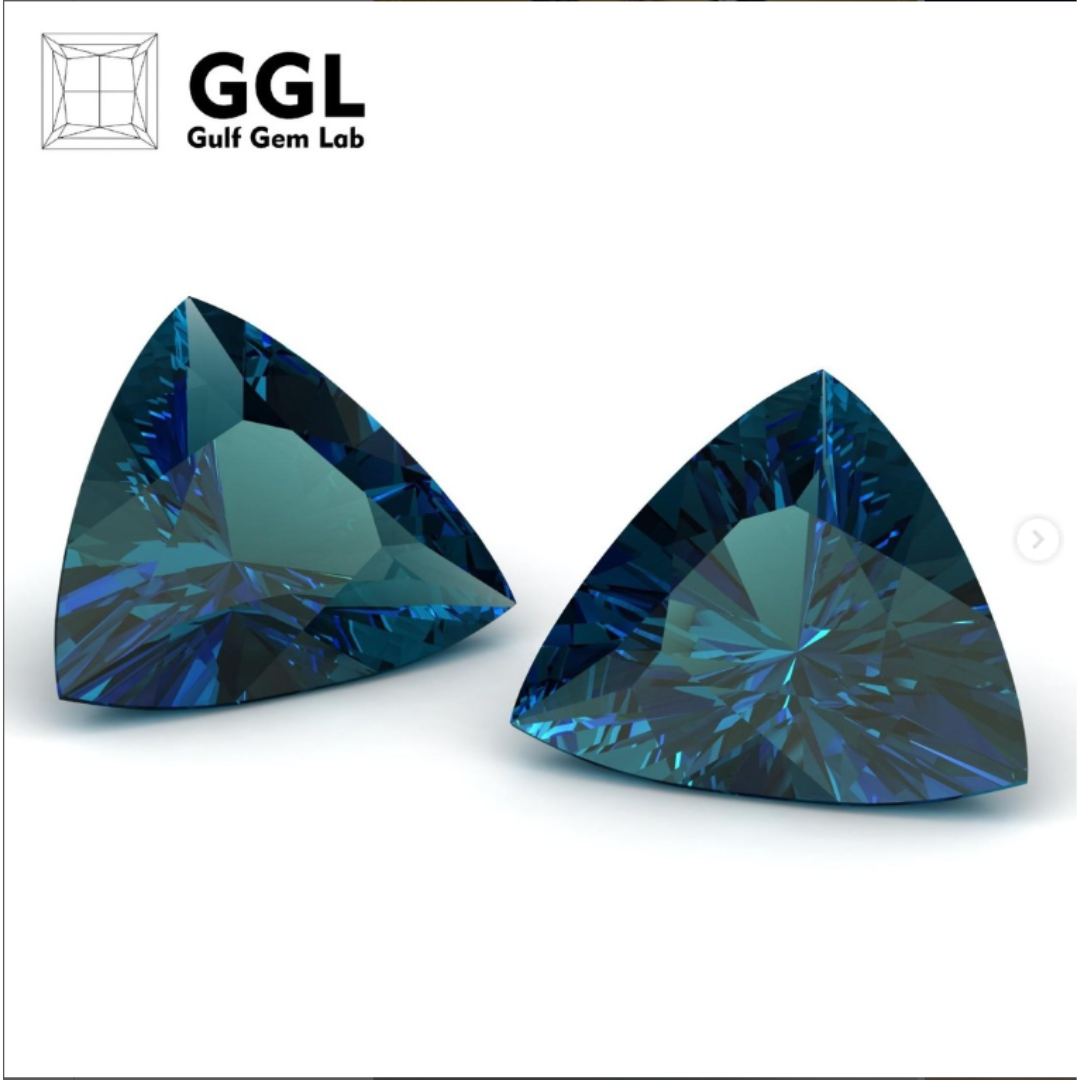 Alexandrite or Alexandrite (English: Alexandrite) also known as the Stone of Caesar and Nobility is a very hard-colored stone, belonging to the metal of chrysopiryl, excellent in multiple colors, the primary color in the stone is green.
Alexandrite was first discovered in the 1930s in the Urals in Russia. Native basins were abundant and included high quality gemstones in bright colors and color changing recipes
. The discovered jewel was named after Alexander the Second, Emperor of the Russian Empire at that time.
Alexandrite changes from green to red depending on the type of light seen under it. These colors are the same military colors of the Old Russian Empire as shown in the second picture. This has led to the quarantine becoming the national quarantine of Caesar Russia.
#JewelryInspiration #FineJewelry #JewelryDesign #Jewelry #Jewellery #gemstonejewelry #gemstoneoftheday #gemstonefacts #alexandrite #alexandritefacts