AQUAMARINE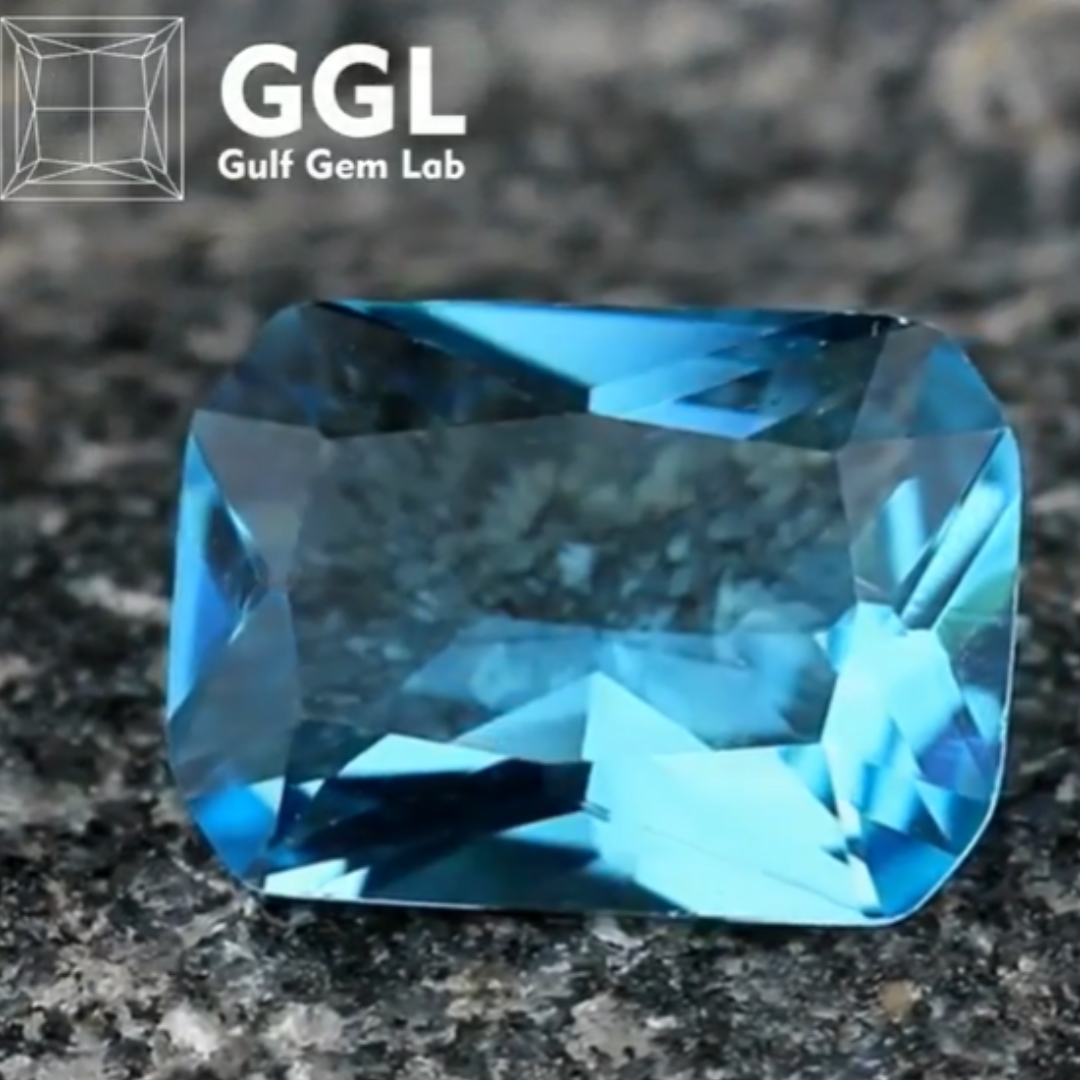 For the love of aquamarine 💙.
In the language of gemstones, aquamarine represents happiness, hope and everlasting youth.
The name aquamarine comes from the Latin words "aqua marina," which means "seawater." It references the similarity of the gemstone's light blue color and clarity to the ocean's🌊.
Historically, it was a particularly popular gemstone amongst sailors. When leaving on long voyages, sailors would take an aquamarine stone to protect them from seasickness and any unexpected accidents.
as shown in the second picture The world's largest cut aquamarine, the Don Pedro, is displayed at the Natural History Museum at the Smithsonian in Washington, D.C. The stunning Dom Pedro Aquamarine is situated at the Smithsonian's display case just 30 feet from the Hope Diamond.
#JewelryInspiration #FineJewelry #JewelryDesign #Jewelry #Jewellery #gemstonejewelry #gemstoneoftheday #gemstonefacts #aquamarine #aquamarinefacts