LABRADORITE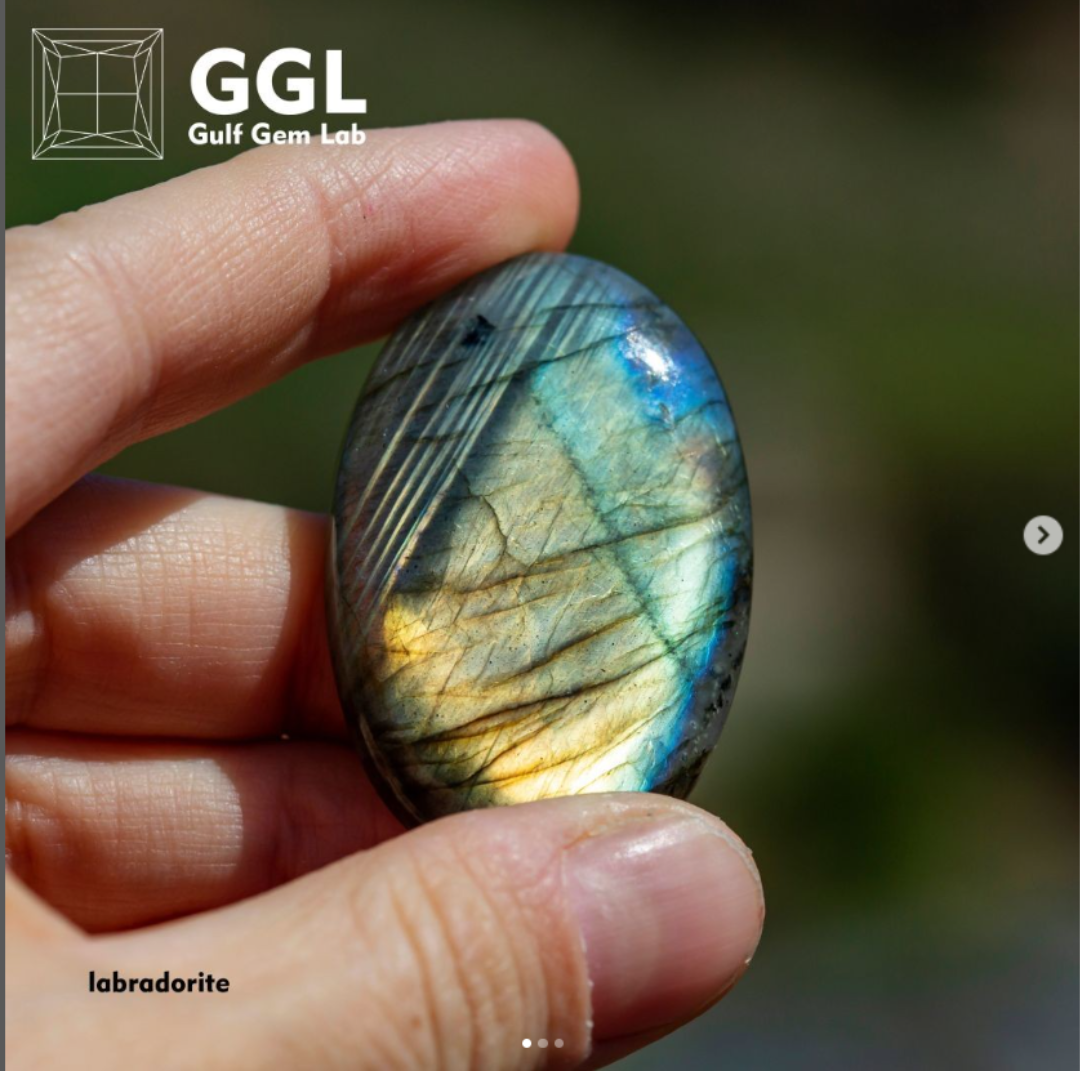 This magnificent stone was first founded in Labrador, Canada on the Isle of Paul in 1770.its still mined in Canada nowadays but US, India, Australia, Madagascar and Finland are also a Considered sources of labradorite .
Ever since its discovery, it has been used in jewellery-making, this gem is mostly cut and polished into cabochons to make iridescent pendants or into round or faceted beads for stringing in other jewelry-making projects.
This gem has had some other interesting uses, Crushed Labradorite has been used as a construction material for road building and has been used in glass production.
Labradorite is a very beautiful and unusual gemstone, made popular because of its unique ability to reflect light and display an array of colors. With that in mind, each Labradorite gemstone will look different – there are no two gemstones exactly the same!
On an emotional level, it is considered to be a calming gemstone, by helping to balance anger and improve mental health. In terms of physical healing powers, Labradorite is said to help eyesight and muscular or bone problems, including arthritis or rheumatism.
#gemstoneoftheday #gemstonefacts #JewelryDesign #Jewelry #Jewellery #gemstonejewelry #labradorite #labradoritejewelry #labradoritefacts
#gemstone#gemstoneknowledge