PADPARADSCHA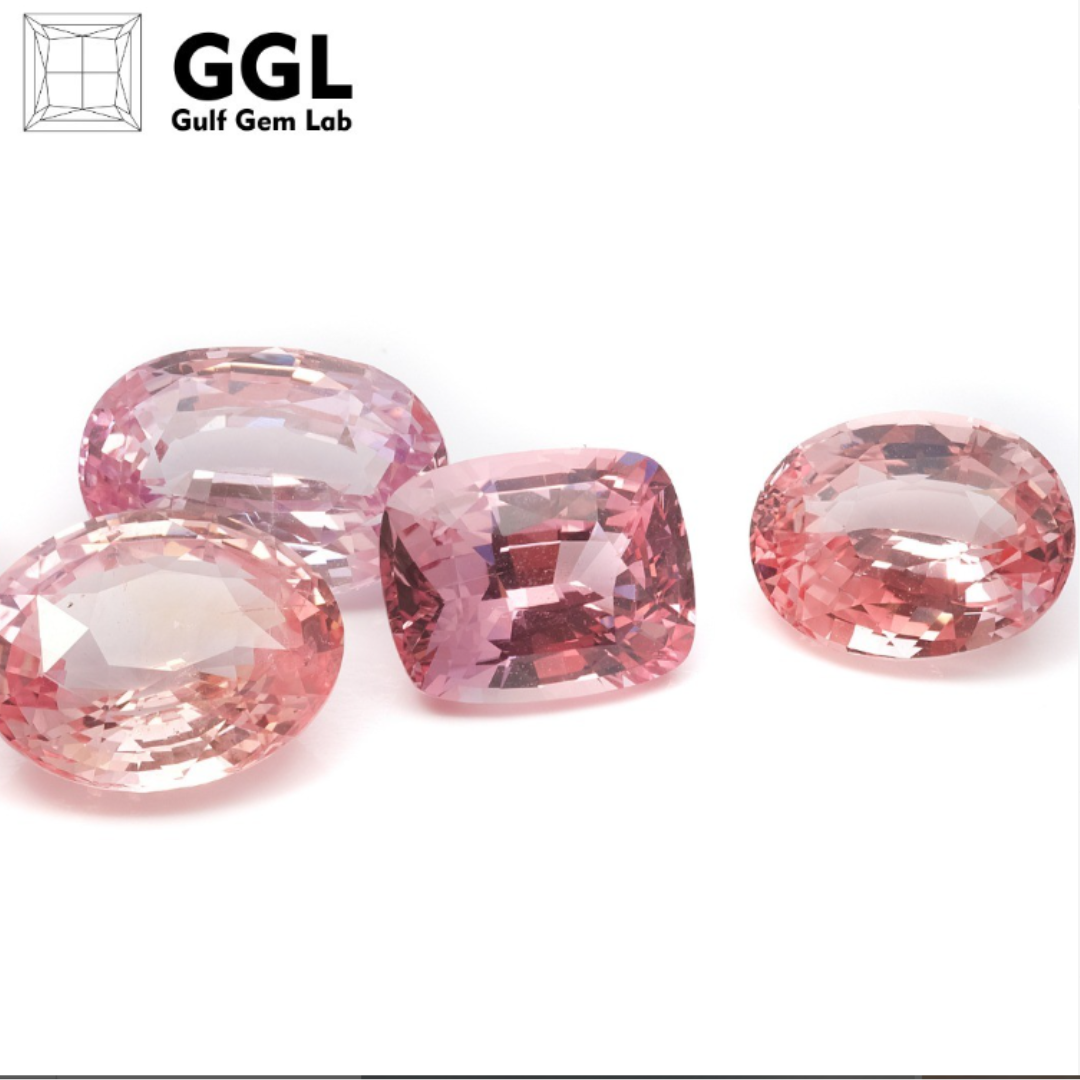 Padparadscha is the only variety of corundum other than ruby to have its own name. The name 'padparadscha' comes from the Sinhalese or Sri Lankan word 'padmaraga'.
This delicate orangey-pink to pinkish-orange is a romantic and unusual colour, reminiscent of sunsets and sunrises,.
and There are so many varieties and hues of Padparadscha sapphires.
Padparadscha is an extremely rare variety of sapphire. In fact, it's the most rare, and most prized form of sapphire. It is also one of the most expensive gems in the world, with prices similar to those of emeralds and rubies. also its one of the hardest gems in the world, second only to diamond.
@worldacademyofdesign
#JewelryInspiration #FineJewelry #JewelryDesign #Jewelry #Jewellery #gemstonejewelry #gemstoneoftheday #gemstonefacts #Padparadscha