TANZANITE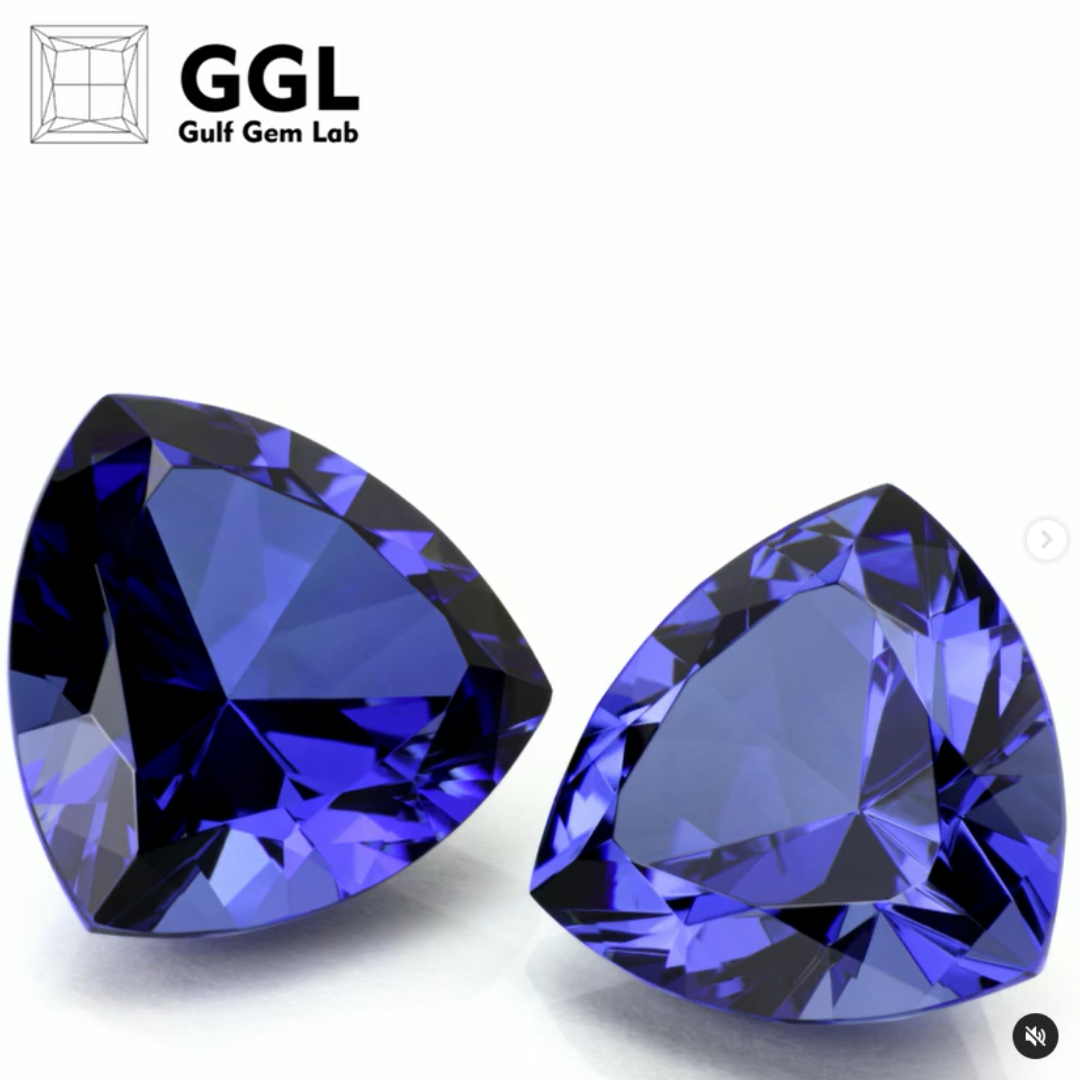 Tanzanite was first discovered in 1967
At Tanzania .
The gem was discovered by a man named Manuel De Souza, an Indian seamstress who traveled to Tanzania in search of gems and gold. He was said to have been walking across the foothills of Mount Cleimangaroo when he saw something shining in the ground. He concluded that the stone was too soft that it was not sapphire, and was later classified as a varied combination of zosite metal.
Tanzanite is only extracted in Tanzania. and
The gem has only been found in the same place it was first discovered, and as it's popularity grows, miners have to dig deeper than 800 meters to find it. The mining and selling of Tanzanite is regulated by the Tanzanian government to ensure its ethical and sustainable survival. And today, the mines span only 14 square kilometres.
Tanzanite is a relatively new gemstone, but it is quickly becoming desirable as stones like diamonds and rubies. The stunning blue of Tanzania makes the lockdown very appealing. Celebrities often wore it on the red carpet, drawing public interest in this striking and unusual gemstone. Tanzanian jewellery pieces are set to become a valuable heirloom as the stone rarity increases day by day.
#JewelryInspiration #JewelryArt #HighJewelry #FineJewelry #JewelryDesign #Jewelry #Jewellery #JewelOfTheDay #JewelryDesigner #gemstonejewelry #gemstoneoftheday #gemstonefacts #diamonds #jewels #jewelry #tanzanite #tanzinitefacts #tanzania